Who doesn't love a good make-over?? Today, we are going to transform this sad, ugly trash can into a beachy boho flower pot. This project take about an hour and only requires a few simple supplies:
plastic trash can
cotton rope
glue gun
glue sticks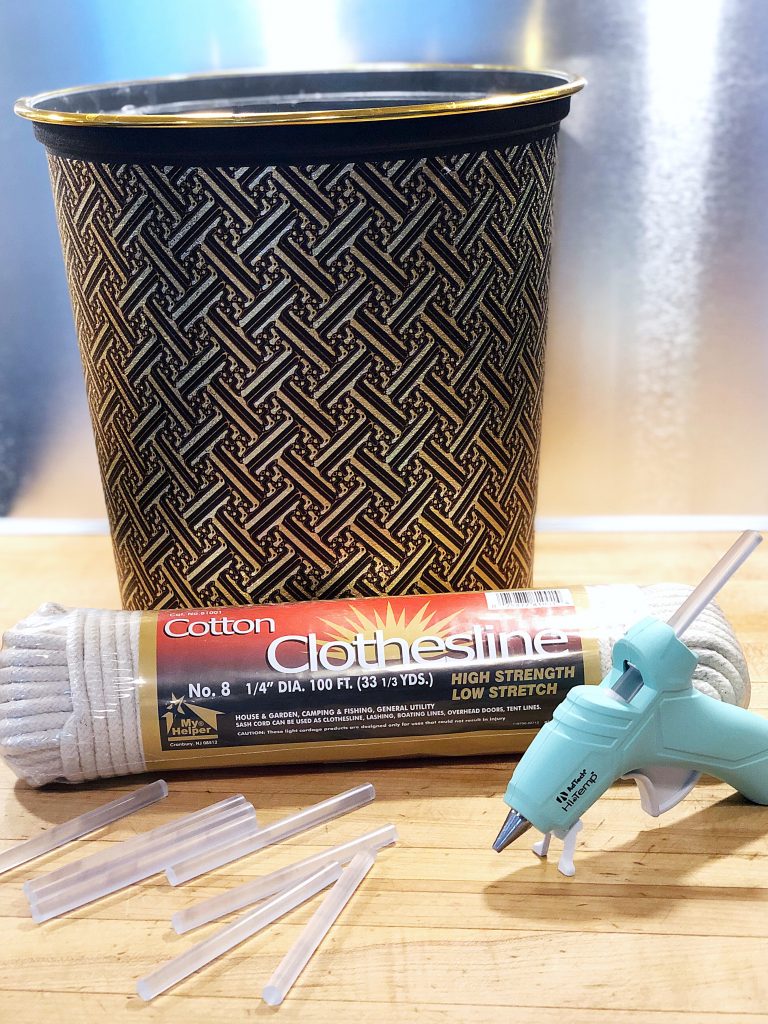 Start by gluing the end of rope to the bottom of the trash can and slowly glue and wind the rope around until you reach the top. Secure the end with a bit of glue and you're done!
When you are finished, place a potted plant inside the flower pot and enjoy your new Dime Store Decor! OR give it as a gift to someone you love. <3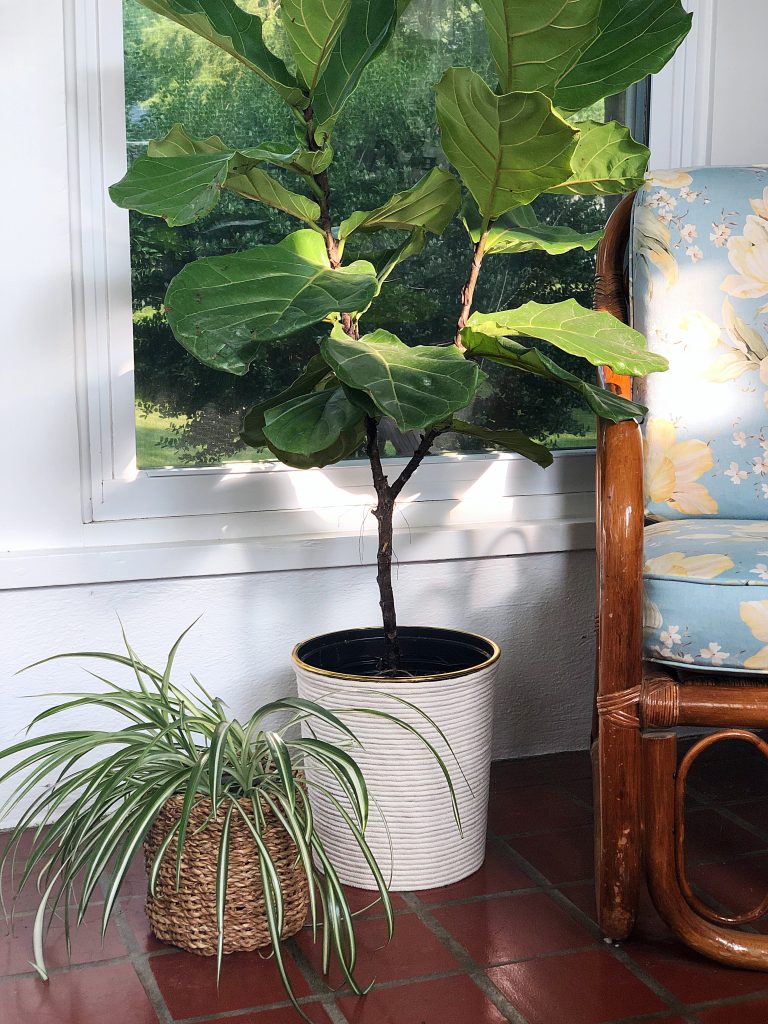 You can adapt this technique to make smaller flower pots with recycled cans and jars or larger ones with a bigger trash can. Mix it up with different layers of twine and rope or add a pop of color with a colored twine. Whatever your inspiration, National 5 & 10 has all of the supplies you need.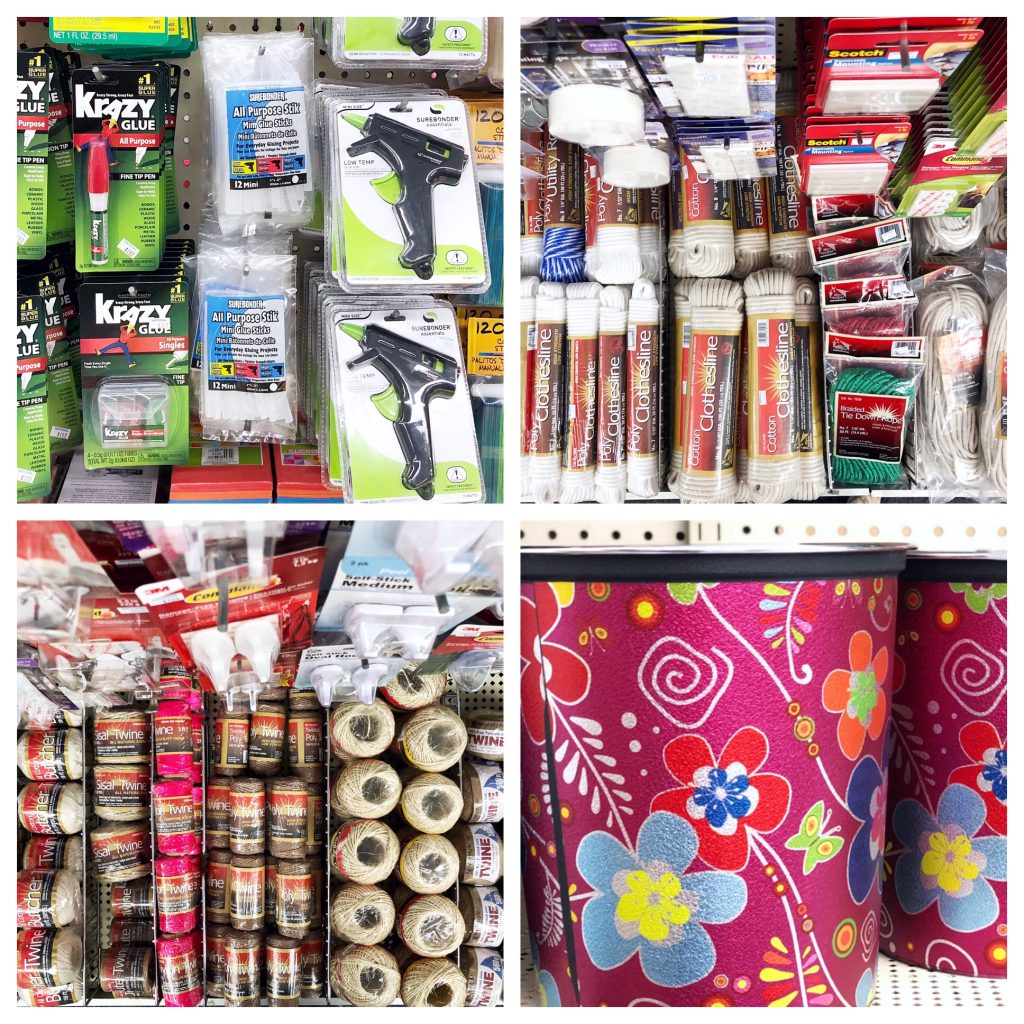 We hope you enjoyed this Dime Store Decor DIY project. If you decide to create your own rope flower pot, be sure to share pics of your finished project and tag us so we can see how yours turns out!