National 5 & 10 is your local source for all things Delaware!  We are family owned and operated and have been proudly serving our community since 1931. In addition to our large assortment of authentic, affordable Delaware and University of Delaware gear and apparel, we stock a wide assortment of school and craft supplies, housewares, party supplies and so much more.
COLLECTIONS YOU MIGHT LIKE
Check out what's hot at National 5 & 10. We have new merchandise arriving all the time, so check back often to see what's new!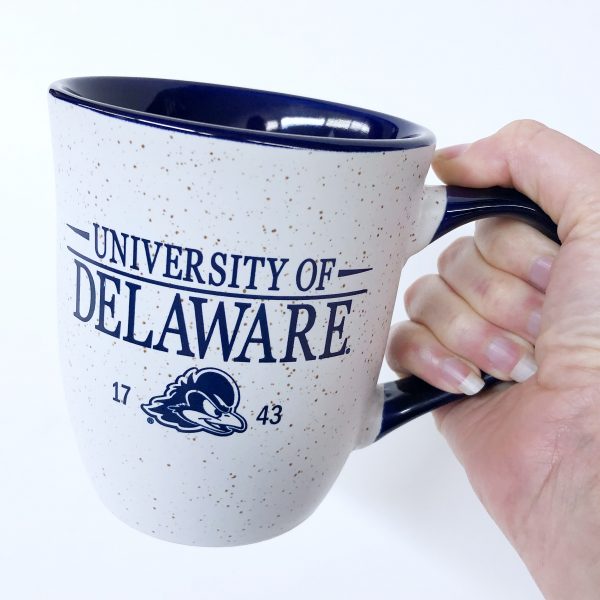 172 products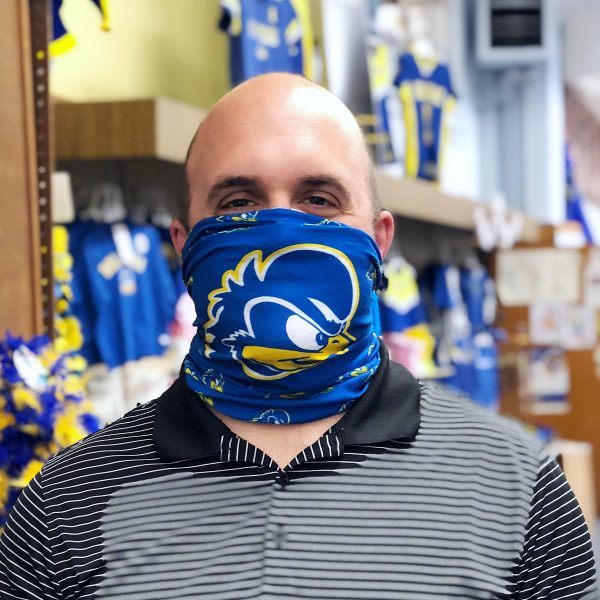 11 products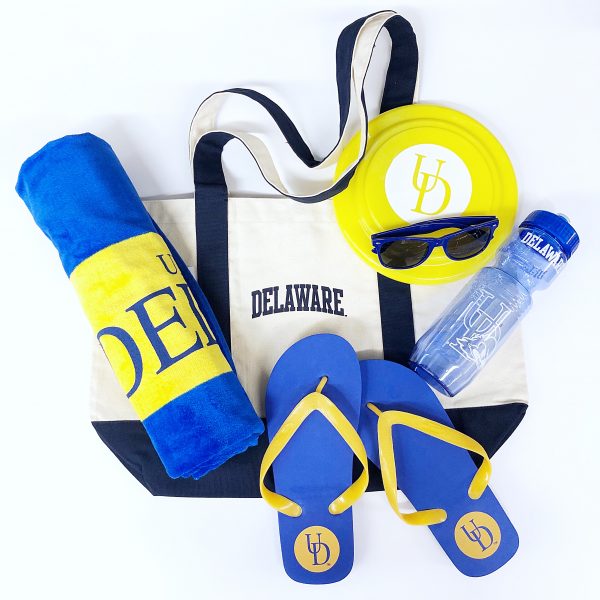 62 products
Congratulations to our outgoing Seniors...the Class of 2020! It's been a weird spring to be sure, but nothing can ever take away your achievements! However you choose to mark the occasion, National 5 & 10 has everything you need!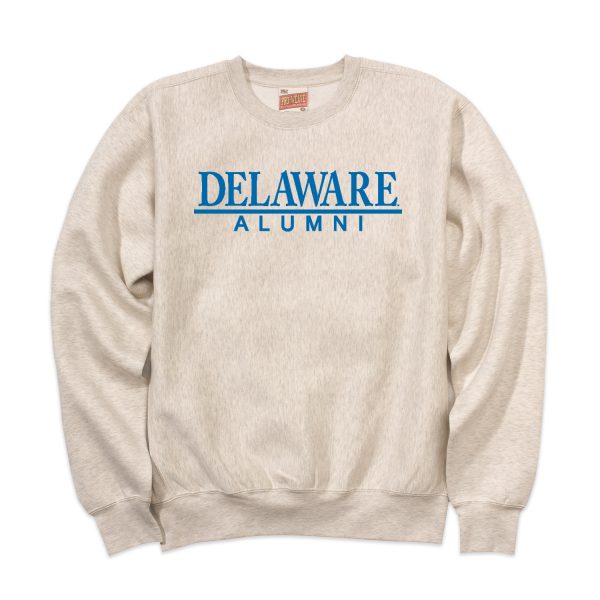 28 products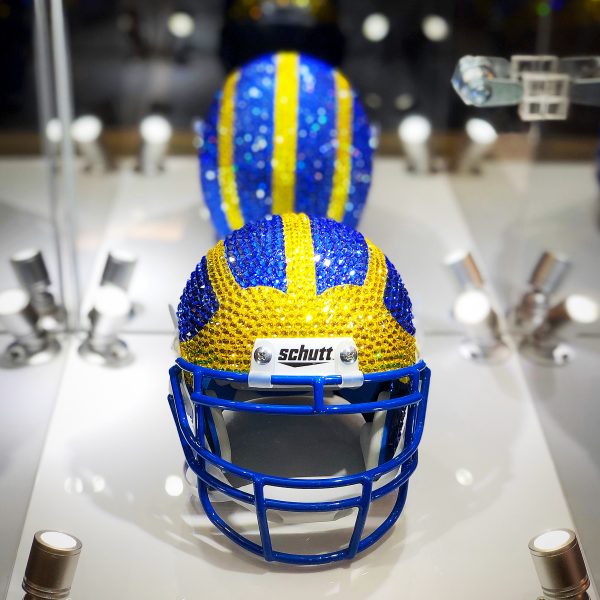 23 products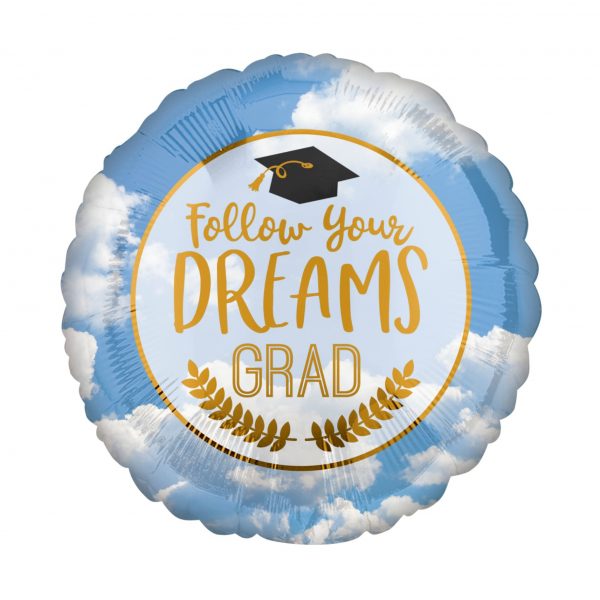 24 products
National 5 & 10 would like to extend a warm welcome to all of the newly hatched Blue Hens! You've worked hard to get here and National has all the authentic University of Delaware gear and apparel that you need to show off your Blue Hen pride! Congratulations on your achievements! We can't wait to meet you!

DOWN THE BEACH - OR - TO THE SHORE?
Wherever you're going, don't forget to swing by National 5 & 10 to stock up on all your beach favorites! We are fully stocked up on beach towels, flip flops, water toys, hats and so much more!
Like many of you, our summer plans have been interrupted due to the pandemic, but that doesn't mean we can't still get outside and have some fun! ``Blue Hens in the Wild`` is our celebration of getting outside, exploring nature and staying as socially distant from everyone else as possible. 😉 Please keep us in mind as you gear up for for your next camping adventure, whether you hit the road or just hit your backyard! We have more camping supplies than you might think..
CHECK OUT OUR FAN-TASTIC BLOG
Find out more about our products, community events and what goes on behind the scenes.
VISIT OUR STORE IN NEWARK
——
SUMMER HOURS:
Mon – Fri    9:00am – 6:00pm
Saturday   10:00am – 6:00pm
Sunday      11:00am – 5:00pm
*We will be closed Saturday 7/4 and Sunday 7/5.
PLEASE NOTE: Masks are required for all shoppers for the duration of your visit.  If you do not have one, we will be happy to provide one for you.  We are also asking that all customers use our hand sanitizer upon entry and maintain social distancing while shopping.  Thank you for your support in keeping our store safe for everyone.  🙂